Make your frames shine
with high quality product photography
Show off the craftsmanship of your frames from the moment your customers lay their eyes on them. Sit back, relax, and let us mind the details of your frame photography.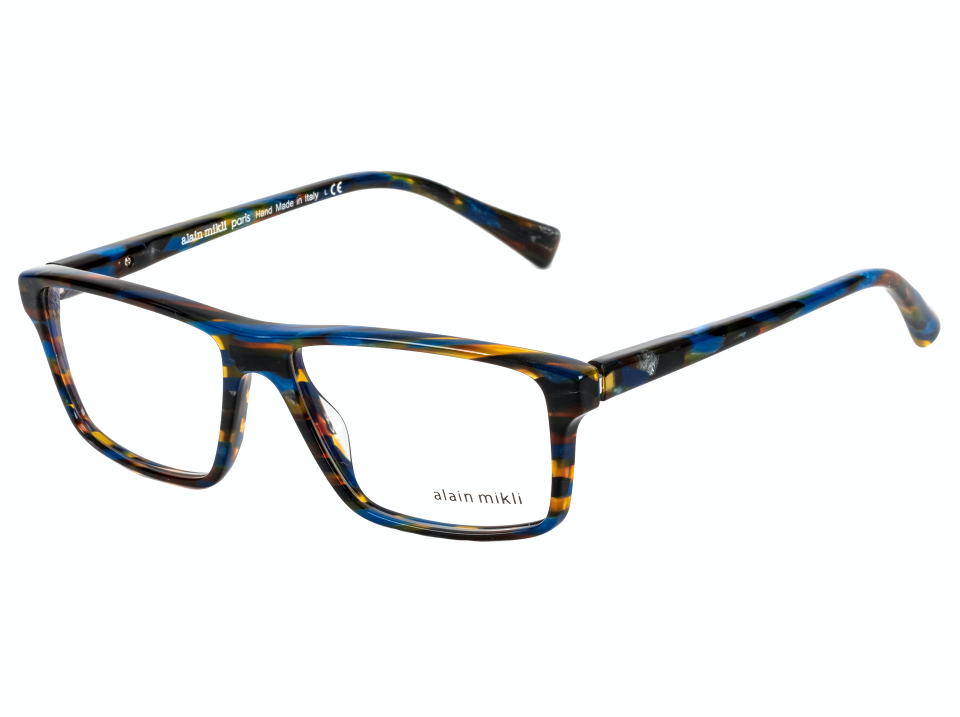 Typical web image
LookRevolution image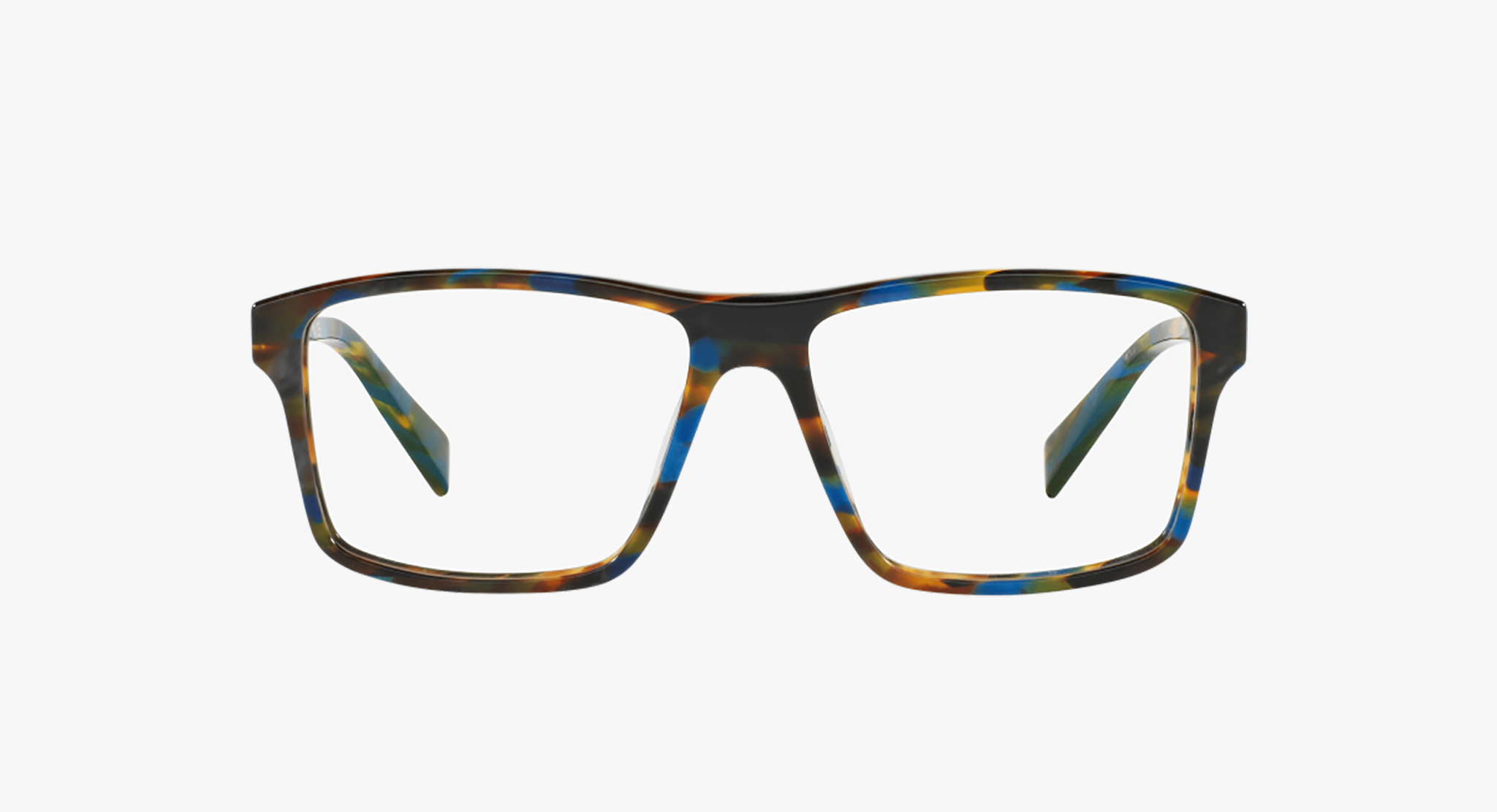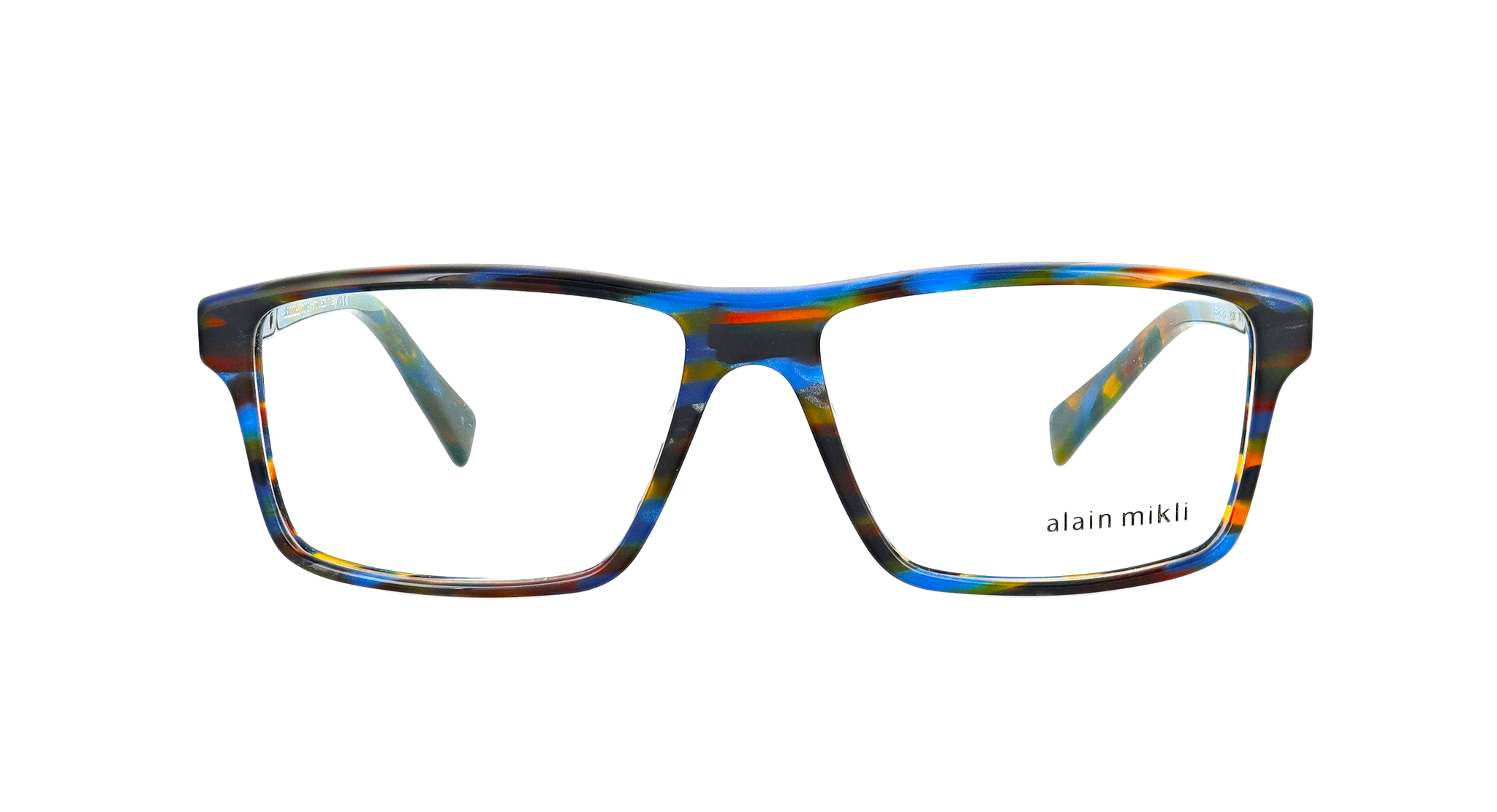 Why Look Revolution?
100% Clarity. All the time.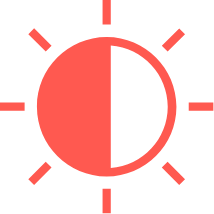 Clarity
Professional images serve as a window into your product craftsmanship. Clear images draw attention and increase chance of high sales.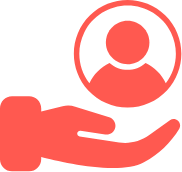 Set Expectations
Don't be one of the brands that have products that look different than the photos. Set the right customer expectations from the start.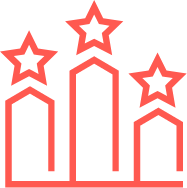 Blow The Competition Out Of The Water
Talk with your images. Show your brand's craftsmanship and design details with high quality images.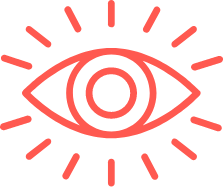 First Impressions
Making the right first impression rests on the quality of your product images.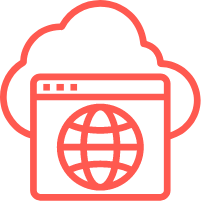 Hosting
Don't have a website to show your beautiful images? No problem!
We'd be more than happy to create a landing page to host your beautiful shots.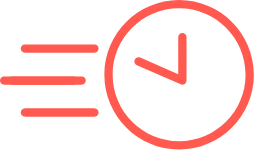 Fast Turnaround
We work fast. Once we receive your shipment, your photos will be ready to view within 48 hours.